Team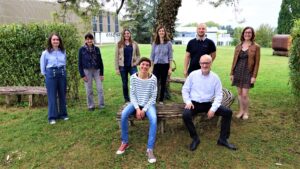 The Center for cross-border skills NovaTris will close its doors permanently on 31 December 2022. Its team will therefore be reduced to a minimum number of staff until that date.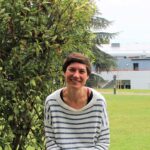 Kim Leuzinger
Trainings designer – Responsible for project coordination
kim.leuzinger@uha.fr
Contact Details
Université de Haute-Alsace, Maison de l'Étudiant
1 rue Alfred Werner
F-68093 Mulhouse Cedex
Tél : +33 (0)3 89 33 61 33
Courriel : novatris@uha.fr
You may contact us in French, German, English or Spanish.