Bi- and Tri-national Courses Supported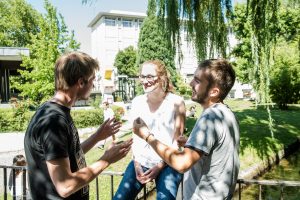 Ideally situated at the confluence of 3 different countries, languages and cultures, the Université de Haute-Alsace operates in a distinctly cross-border regional economy. Supported by the NovaTris, the Centre for cross-border skills, it has therefore naturally developed a broad range of bi- and tri-national courses.
The UHA offers its students 9 courses – most of which are endorsed by the Franco-German University (FGU) – providing one of the best selections for its size,  when it comes to cross-border courses. The large majority of these courses accept students immediately after the baccalaureate.
Terms and Conditions of Admission
Language level on entry: B1 minimum
Interest in the discipline taught
Undergraduate degree: baccalaureate or equivalent qualification
L3 and Professional Qualifications: L2 confirmed
Masters: Bachelor's degree
Bi-national Courses
Bachelor's Degrees:
Masters :
Tri-national Courses
Bachelor's Degrees:
Project Management in Mechatronics
Information Communication Systems - ICS
International Business Management
NovaTris provides support to help you develop intercultural skills. In addition to the range of cross-border courses, all UHA students can take full advantage of other NovaTris programmes: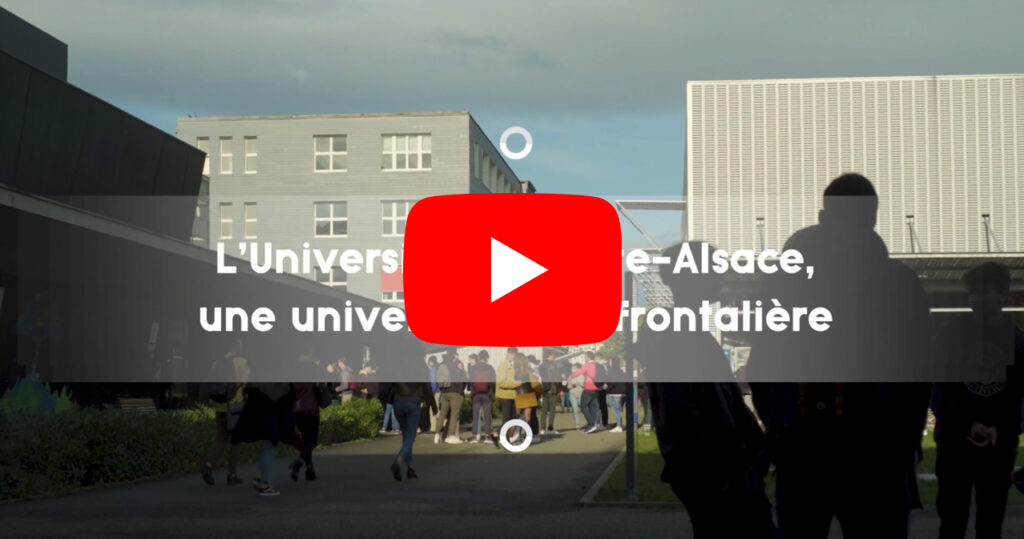 What People Say
Studying abroad helps with more than a language and a culture. It offers a day-to-day life that is rich in encounters and discoveries, often, in point of fact, discovery of oneself. I grow each and every day thanks to my year in a neighbouring country. It's an experience that everyone should try.*
Nolwenn Jounot, student in Bachelor's Degree Regio Chimica (bi-national course)
*These comments have been translated from French.